Registration in a nationally recognized pet therapy organization like Alliance of Therapy Dogs or Pet Partners, is required for members.  Members must provide Paws 4 Love with a current registration card to renew your Paws 4 Love membership.
Dogs are required to be current on their vaccinations and have an annual stool/fecal check to ensure that he/she/they is/are free from internal and external parasites. The Dept of Agriculture is the fastest and least expensive way to get a fecal done.  It's on 21st Street in Sparks. You can ask for the results to be sent by email.
Hwy 80 east to Rock Blvd. Then exit towards Baldini's Casino and underpass. Look for the first stoplight, which is Hymer, turn right to the end of the street. Enter the parking lot and turn right and go around the right side of the building.  Look for the last door that says "Animal Services".
Department of Agriculture can be reached at 775-353-3600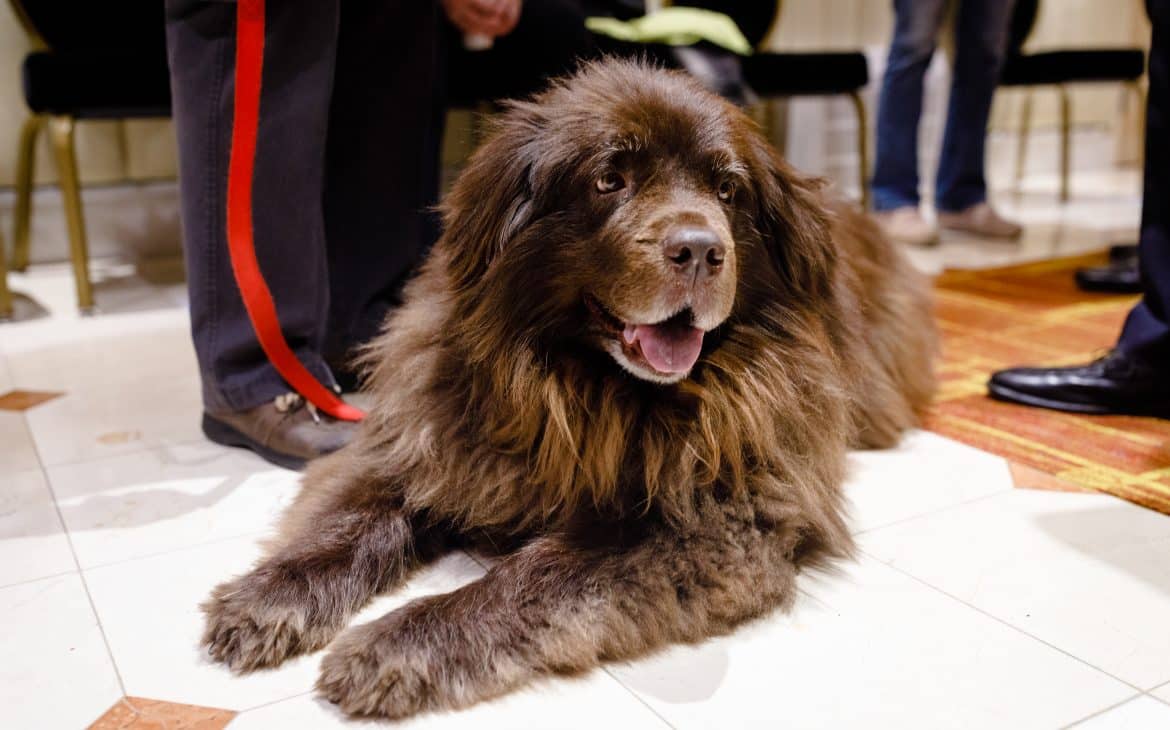 For Membership Renewal, please select one option:
Send completed application to:
Paws 4 Love
P.O. Box 20925
Reno, NV 89515-0925